The inaugural VIP Lounge Experience will be the highlight of The Ultimate Evening of Luxury, featuring a dual cigar presentation, a carefully curated wine selection and an unprecedented tasting menu. Cuban cigars presented by The Long Island Cuban Cigar and Bourbon Experience, New York's only mobile cigar lounge will be paired with an array of top-shelf bourbons. Non-Cuban cigars will be presented by Davidoff of Geneva, the world's premier non-Cuban cigar company. Celebrity Chef, Gregg Louletta of Five Fifty NY, will present six innovative and unparalleled tasting plates, and wine experts, Gabriel Geller (Royal Wine Corp.) and Ari Lockspeiser will present limited and vintage wines.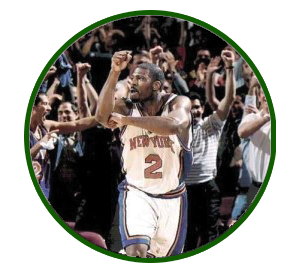 NY Knicks Legend, Larry Johnson
Larry Johnson is a former NBA All-Star and was a key member of the New York Knicks' 1999 Eastern Conference championship team. During Game 3 of the Eastern Conference Finals, he was involved in a critical 4-point play, which became one of the most famous plays in NY Knicks history.
In 1993, Johnson appeared in the episode "Grandmama" of the sitcom Family Matters as his alter ego "Grandmama", who becomes Steve Urkel's teammate in a basketball tournament. Later that year, he was a guest on the Late Show with David Letterman. Three years later he appeared as himself in the movies Eddie and Space Jam.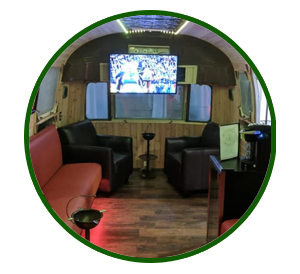 The Long Island Cuban Cigar and Bourbon Experience
Enjoy New York's only mobile cigar and bourbon lounge, as master servers caters to each guest, cutting each cigar, while artfully speaking to the flavor of the bourbon. Learn how to bourbon-dip your cigar in this unique and unparalleled experience.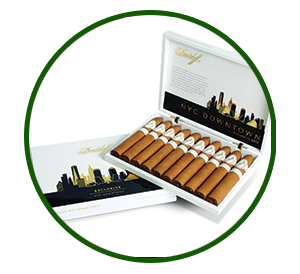 Davidoff of Geneva Presentation
The Davidoff team will be on-hand to cut, light and present cigars from the world's premier non-Cuban cigar brand. Founded in 1911, lighting a Davidoff cigar, sets aglow the richest cigar tradition in the world. Davidoff is excited to present the Davidoff Nicaragua Toro for VIP guests.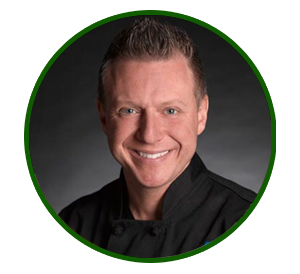 Chef Gregg Lauletta - Five Fifty NY
Chef Gregg joined the Five Fifty team in the summer of 2018. Chef Gregg first arrived on the Kosher scene two years earlier, having developed the initial menu behind Cork & Slice located in Cedarhurst, NY.

Prior to joining the Kosher world, Lauletta worked at several of New York's premier eateries, including An American Place, New York's legendary Gotham Bar & Grill and Gramercy Tavern. He graduated first overall in his class from the New York Restaurant School at the Art Institute of New York City.

Chef Gregg is excited to be present six new innovative plates for VIP guests, showcasing Five Fifty's unparalleled rise to prominence in Kosher creativity and innovation.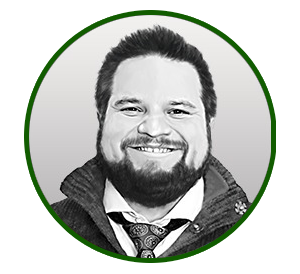 Wine Tasting with Gabriel Geller & Ari Lockspeiser
A unique selection of carefully curated wines will be accompanied by wine education from the two foremost wine experts on the Kosher wine scene, Gabriel Geller, Director of PR and Wine Education at Royal Wine Corp. and Ari Lockspeiser, certified sommelier and renowned wine critic.